By Alexandra Takács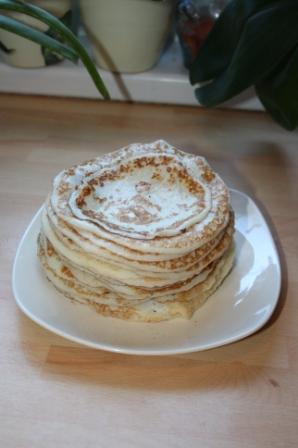 Living in Hungary our family adapts Russian tradition and cuisine to the Hungarian environment. One of the favourite dainty of Russian cuisine is the traditional Russian pancakes made from kefir, as we call them at home "pancakes with little bubbles".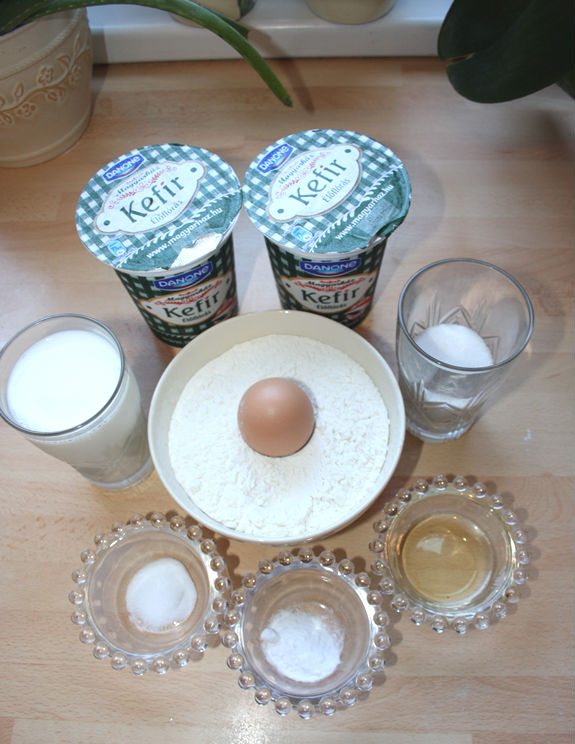 Here is step-by-step recipe we created adopting Hungarian products.
Ingredients:
Kefir 2,9% – 2 packages (375g)
Flower - 250g
One egg
milk 2,5% - 2dl
Salt - ½ of teaspoon
Backing Soda - ½ of teaspoon
Sugar - 50g
Sunflower oil - 3 table spoons
Step 1 : Pour 2 packs of Kefir into a large bowl, and sift it together first with backing Soda and salt.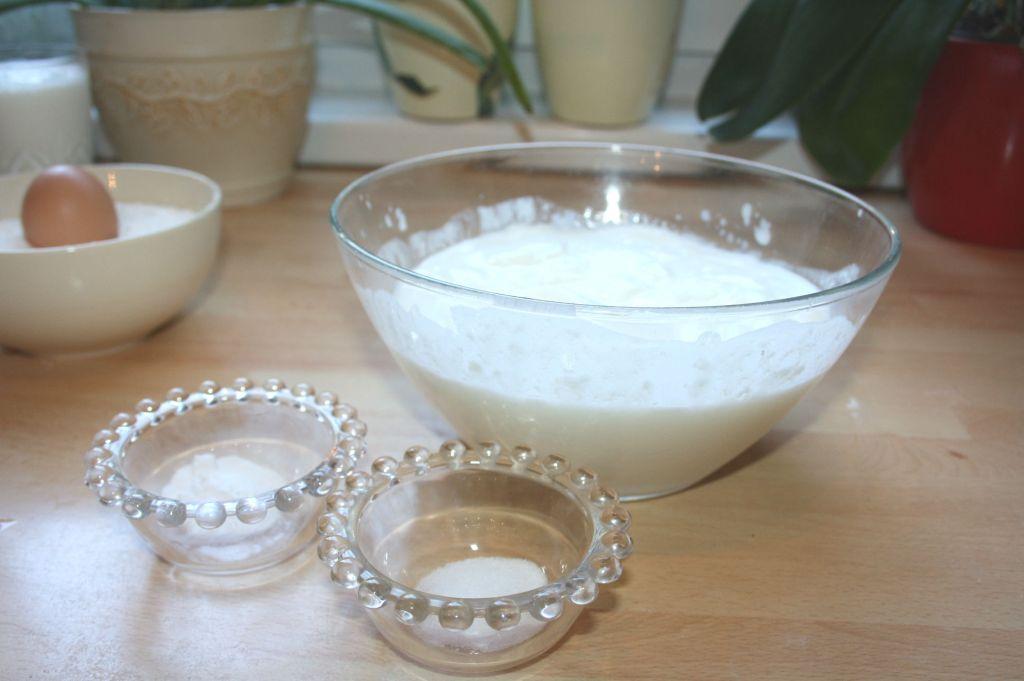 Step 2: Crack the egg into a bowl, whisking as you go.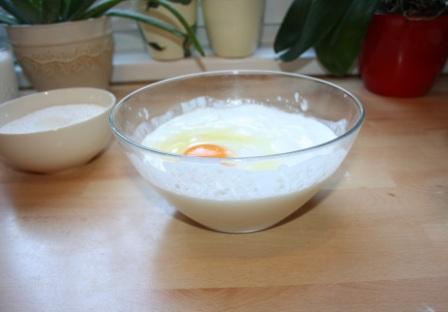 Step 3: Gradually add the milk and shift it into the liquid. Add in the resting dry ingredients (flower and sugar), and stir slowly until flour nubbins will disappear. Add 2 table spoons of sunflower oil, whisking as you go.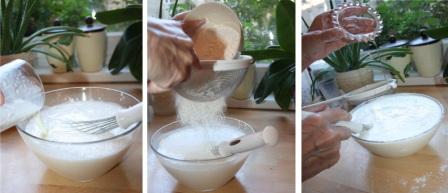 Step 4: Heat up the frying pan on a medium flame, coat it with a few drops of oil ( have a eye on making it not to oily). Pour about 3,5 table spoons, decide on the size of your panckaes, but the best is to start with the small ones.

Step 5: Cook about two minutes, until you see the bubbles. Turn it to the other side until it becomes backed and remove.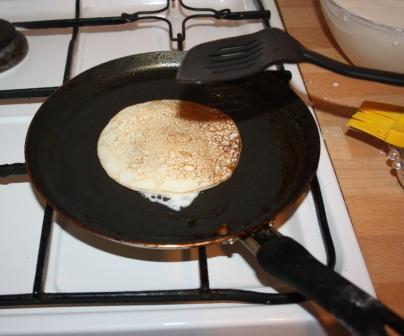 Step 6: Enjoy your meal! Приятного аппетита!
Try them with sour cream, jam or honey, these are the most favourite toppings in Russian families.