By Ma Ying – Hai Di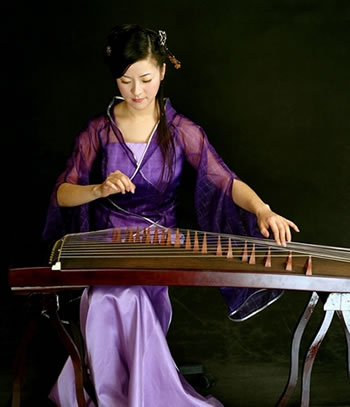 Last year, at the concert of the Shanghai Philharmonic Orchestra in Budapest, a friend of mine introduced Lan Mei Li, a charming woman in her 30's to me. She is a musician, now living in Switzerland but often coming back to Budapest, where she has finished her musical studies a couple of years ago.
Budapest was a great surprise for me when I first arrived in Hungary. There are so many beautiful 100-200 years old historical buildings and many of them are renovated nicely. I practise a lot, but I love walking in the city, looking around and watching people and buildings. The rich and colorful cultural life in Budapest was something very new and attractive to me. Before I came here, I lived in Beijing where I didn't get used to going out a lot to cultural events. Maybe because that time beside the traditional Chinese culture, tea houses or Beijing Opera there was not much of contemporary and international art events or performences (but since I am living in Europe I am now equally surprised to wittness the amazing positive change of the Chinese cultural market.)
I love old buildings, antique objects, the physical presence of the history which is naturally surrounding us in Europe everyday.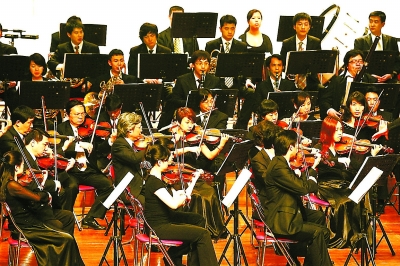 Many famous Hungarian musicians and composers are well know in the Far East. Hungary is famous of its music. When I was learning piano in my childhood in China, I had to play pieces of Liszt and Bartok. After my graduation from high school I came to Budapest to learn music from well known masters. The "Kodaly method" is world famous, it is taught and used in Asia too. While I was studying and living in Budapest I spent a great amount of time going to concerts. So many Hungarians understand and love music! Those years in Hungary gave me a lot and still mean a lot to me. I feel lucky to have the support of my family. They made my dream possible: to be able to study abroad, in the European capital of music! Now I am living in Switzerland, joined an orchestra there, but those years spent in Budapest are determining in my life and career.