By Van Anh Nguyen
Vietnam culture day was organized on 24th October 2012 at the University IBS (International Business School) – Budapest with the name Charming Vietnam. It was successful and made a deep impression on audiences that included Hungarian and many foreigners.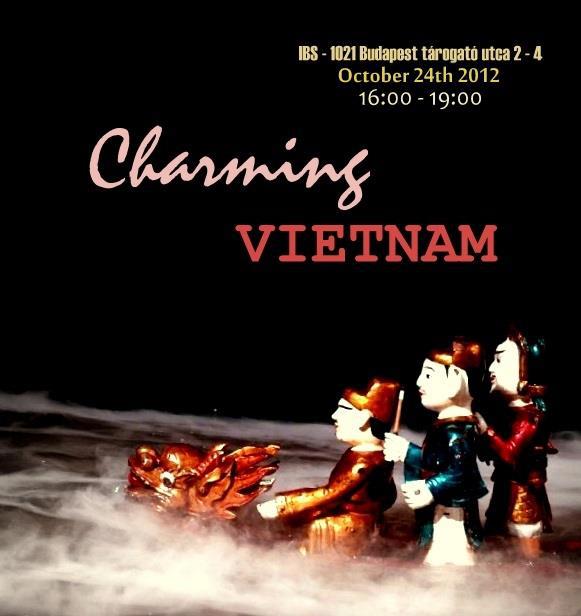 Generally, the aims of the event was introducing a brief view about people, culture and the country; also building a common understanding and relationship among foreign and local students, Hungarian and Vietnamese.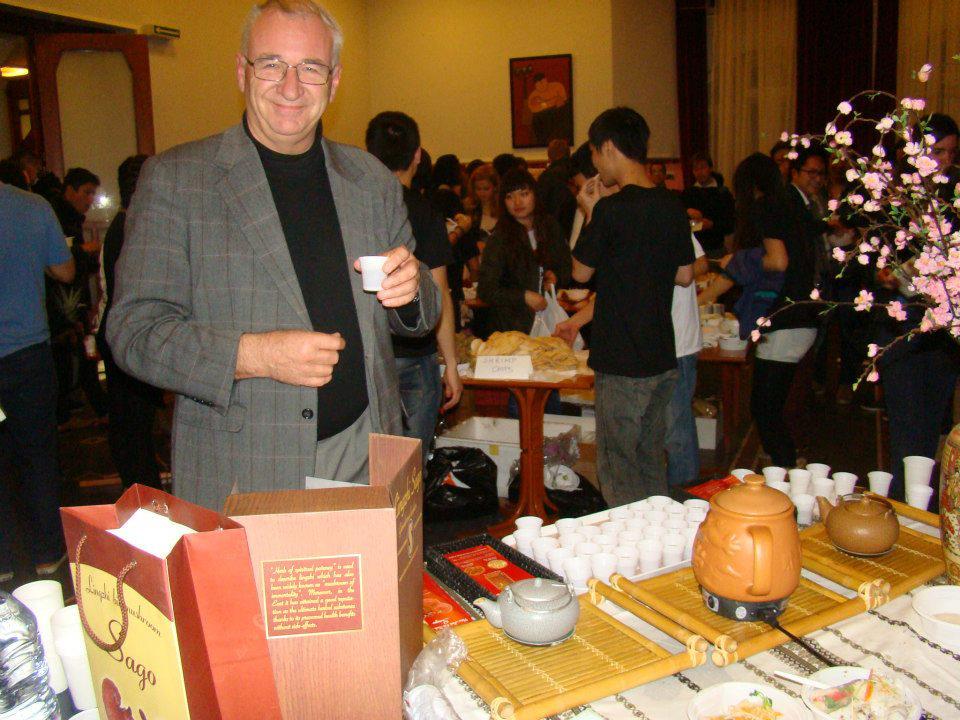 .Many various activities were held such as foods corner, travel corner, exhibition corner, special product corner; traditional clothes fashion show, traditional dancing, music… All the delicious food and drink were offered for free.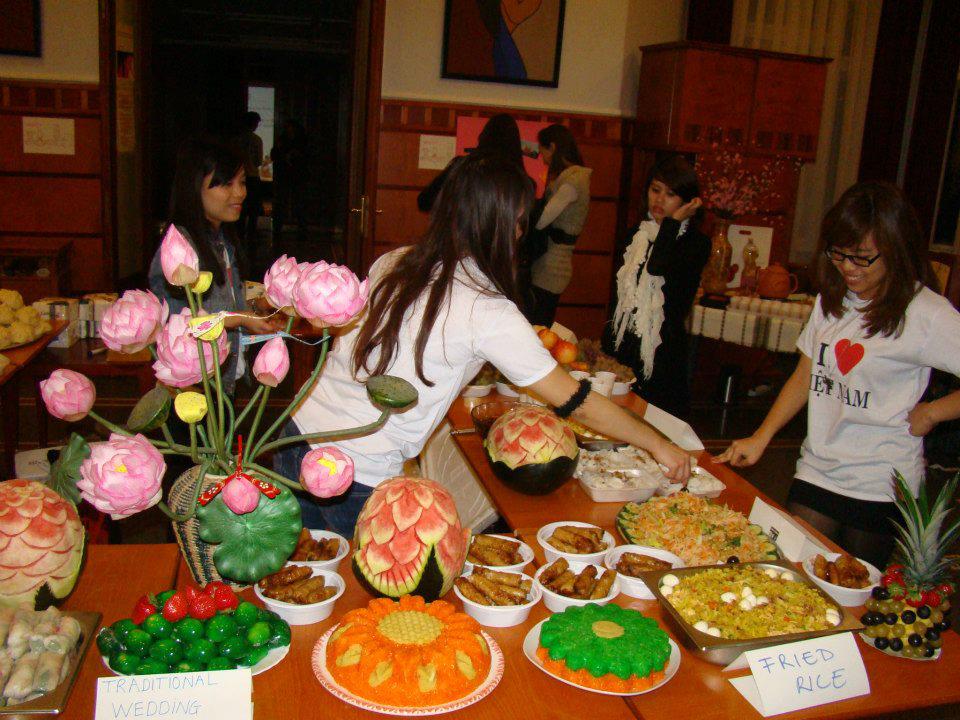 Food corner was attractive many visitors with specialty of Traditional Wedding food (cake, sticky rice cover by red, green and yellow colors), Traditional New Year food as Spring roll, even daily food as fried rice, summer roll, dumpling, art fruits… and many special drinks such as green tea, sago tea, Vietnam filter coffee.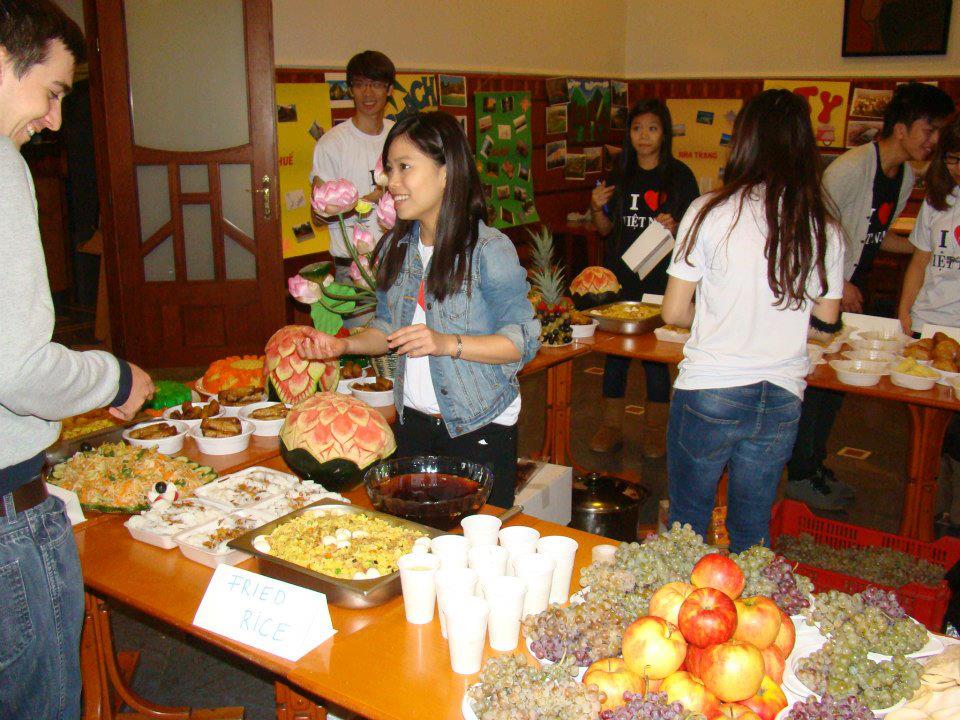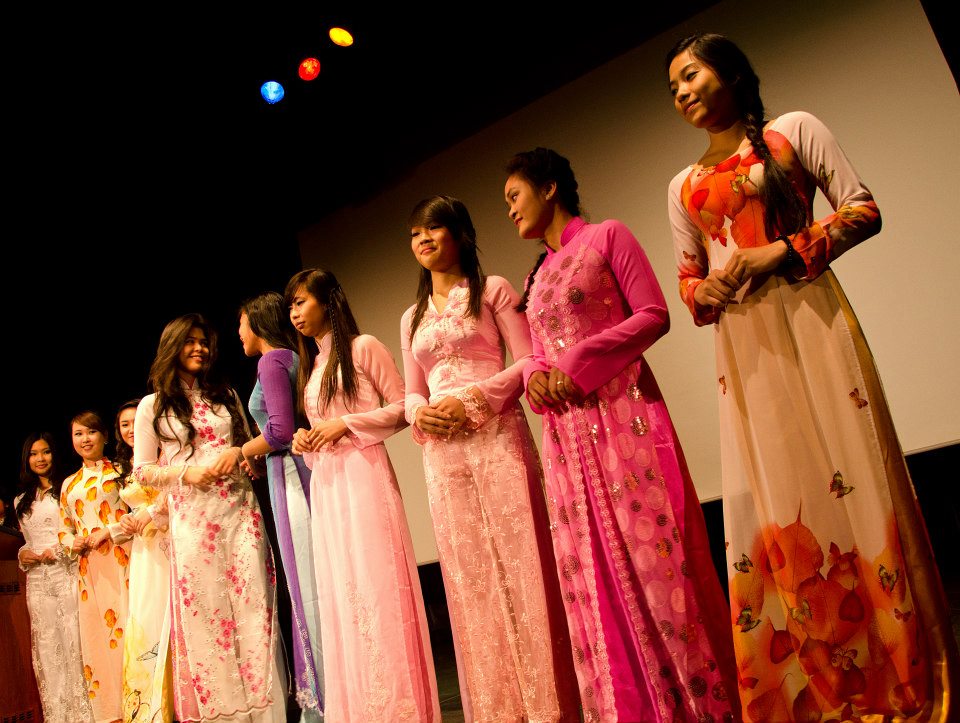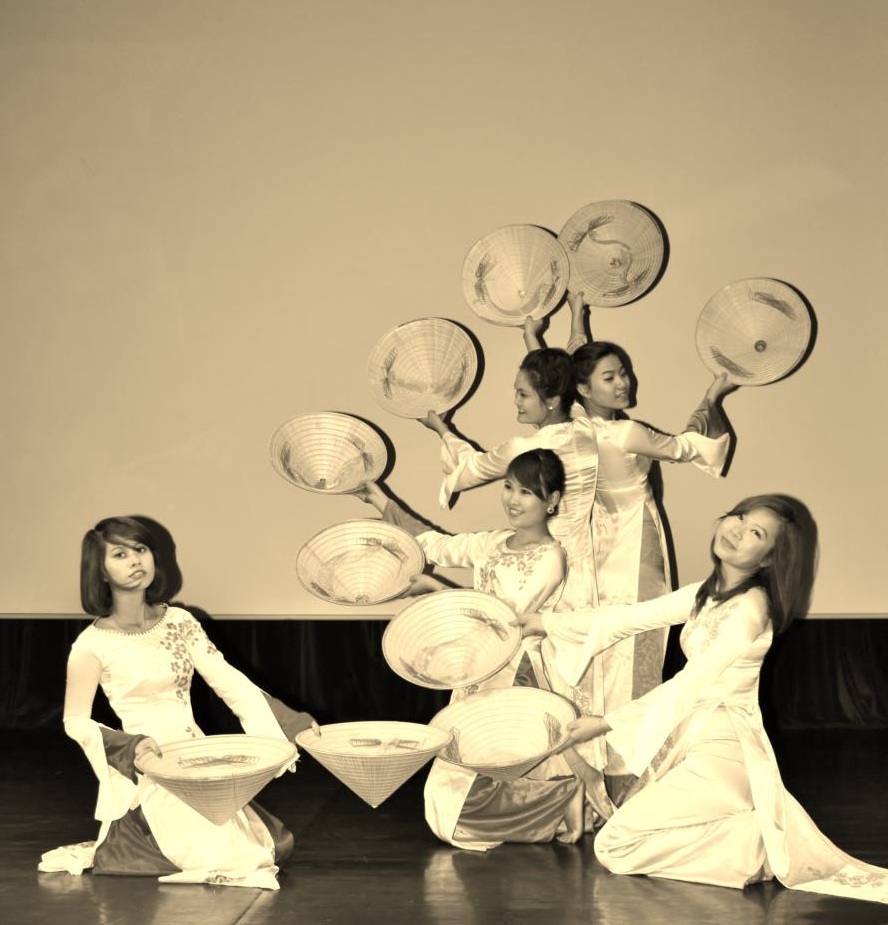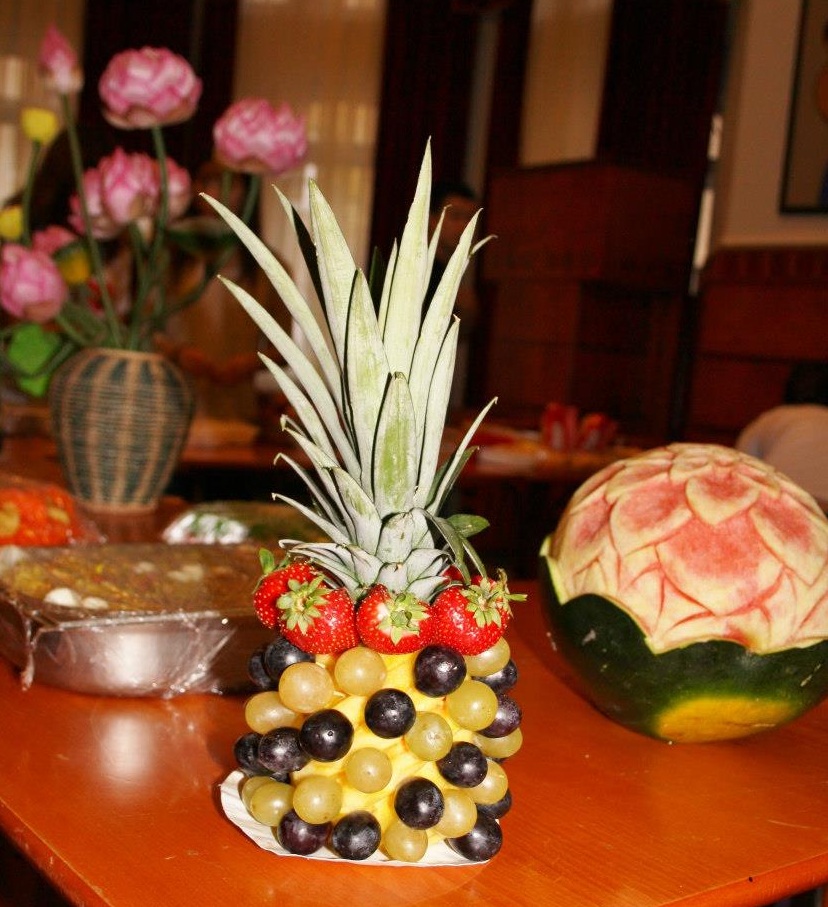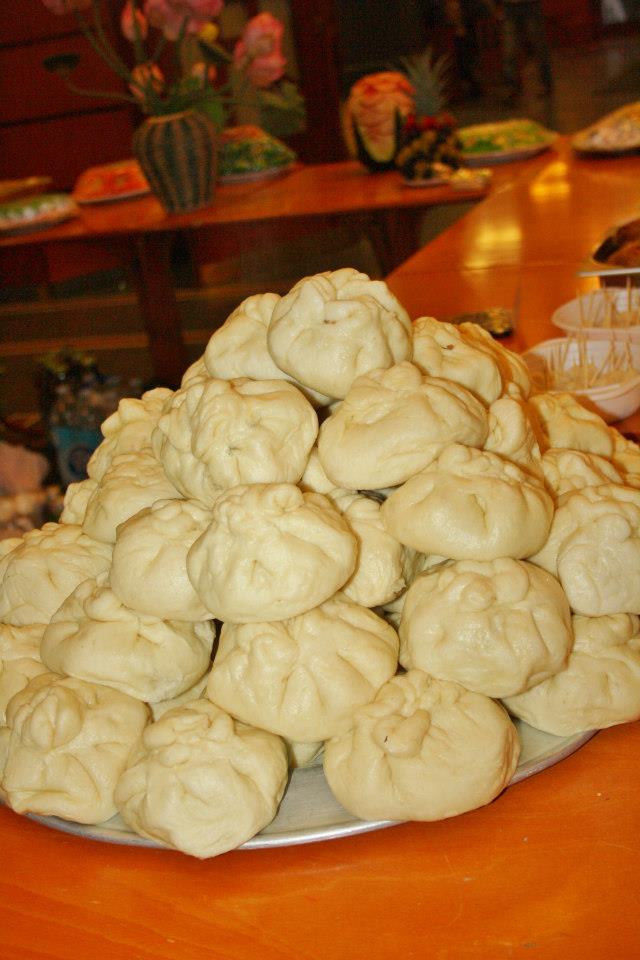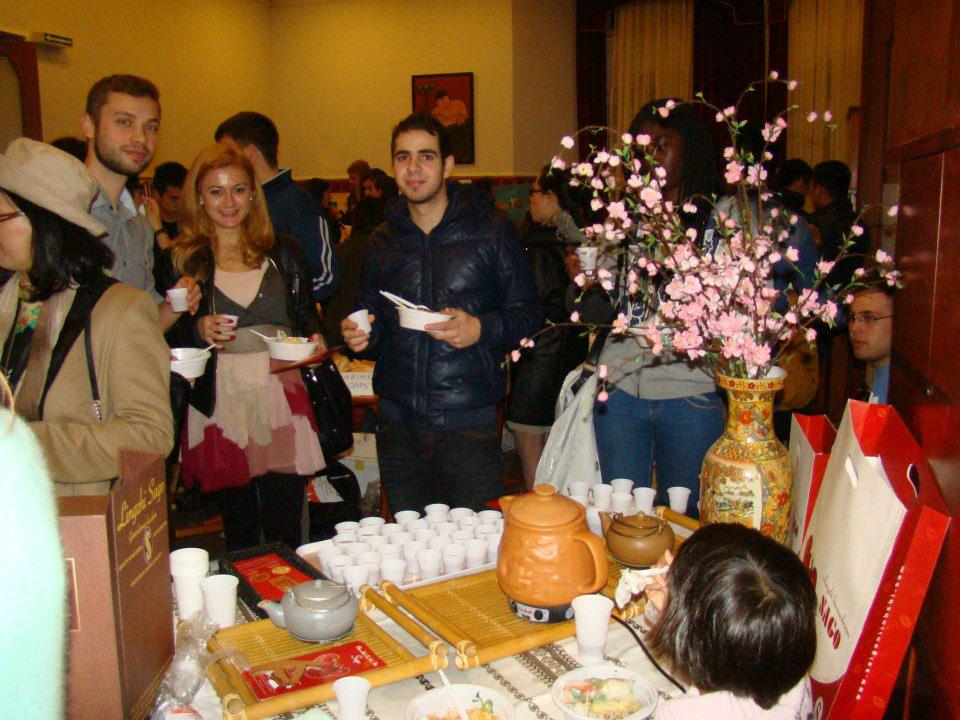 Questionnaires part was the chance to let foreigners know more about the culture of Vietnam, the award of program was a flight ticket that supported by Global Air.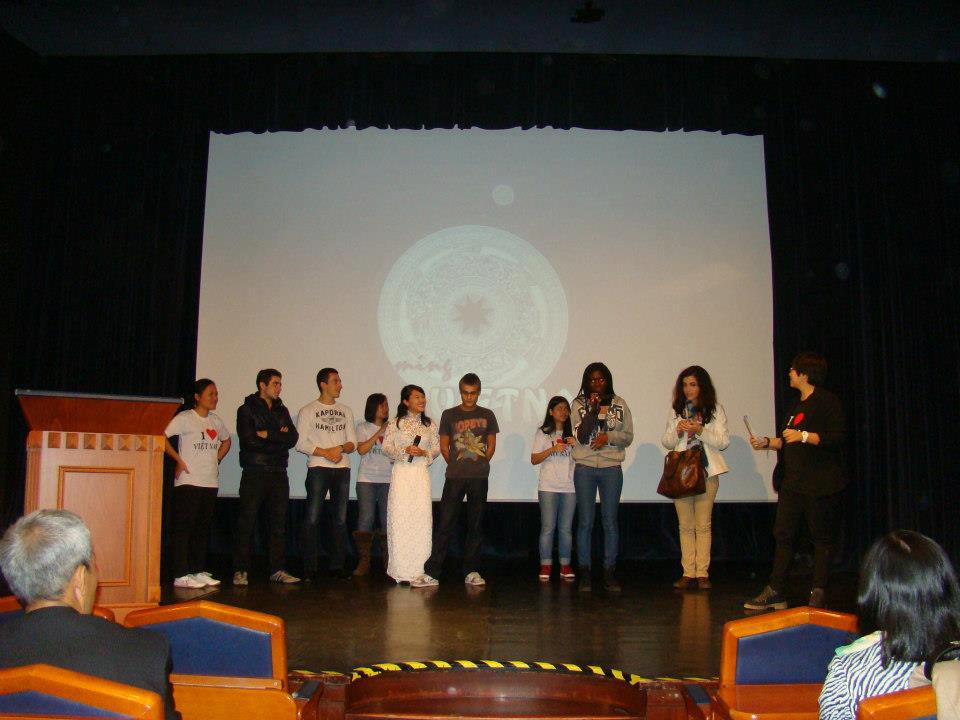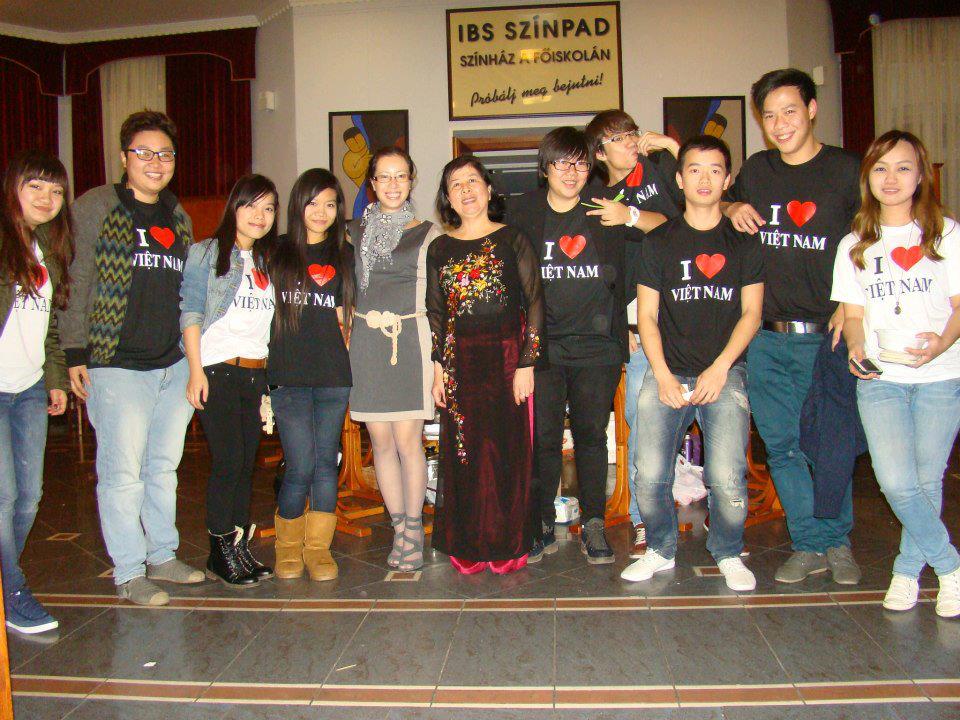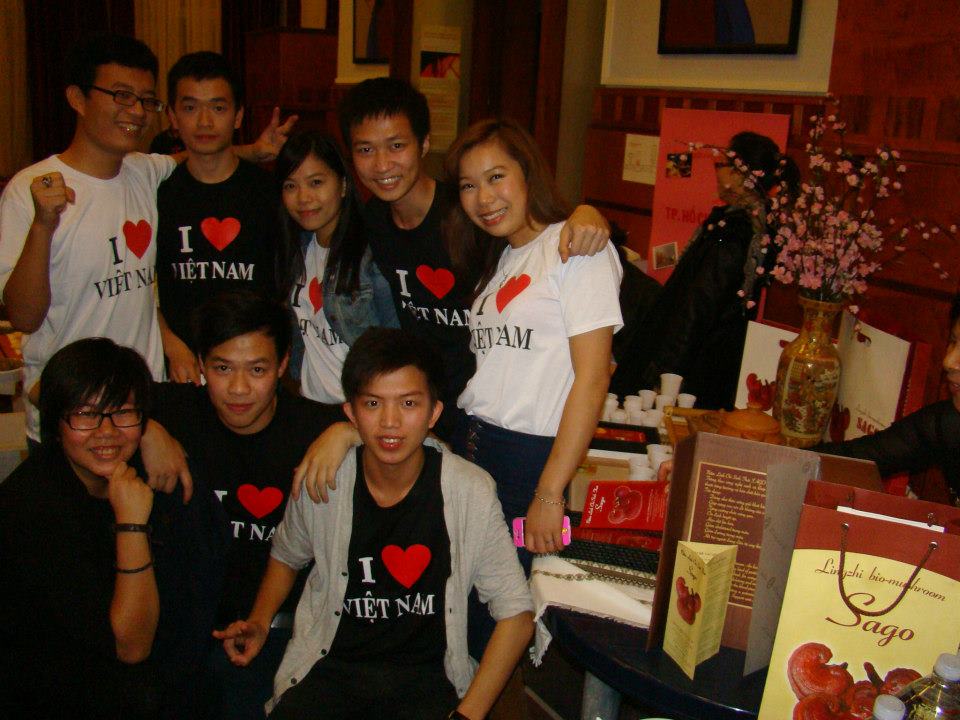 The event was made by students from IBS International Business School Budapest, Budapest University of Technology and Economics, Corvinus University, University of Debrecen… with sponsors of Global Air, Vietnamese entrepreneur association, Vietnamese association, and other individual entity; especially the great support of International Business School.