by Ruxanda Renita
"My mojito in La Bodeguita, My daiquiri in El Floridita"(Hemingway E.)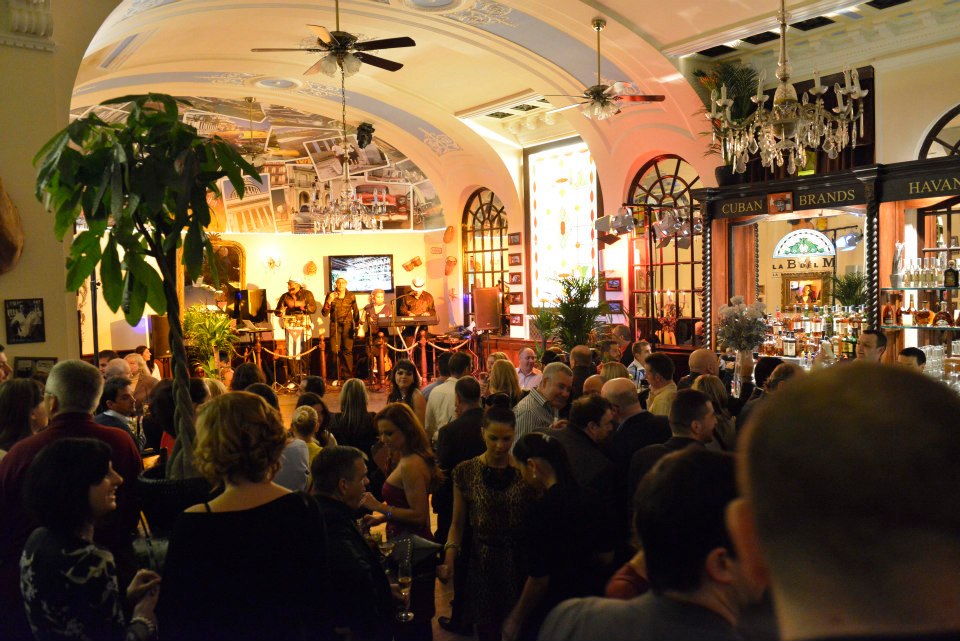 Born in Cuba, but moved to Europe; I remember my father relishing each page of Hemingway's book - "The Old man and the Sea", translating the poetry of the Nobel Prize Nominees Nicolas Guillen and Pablo Neruda. Growing up in Moldova, my father succeeded in cultivating my passion for Cuban literature and culture. Studying in Hungary, I was still dreaming of Cuba as one of my future escapes. Before me doing any move, Cuba came to Budapest. One of the most famous, Bohemian hubs of Havana – La Bodeguita del Medio which served almost as the second 'residence' of personalities such as Ernest Hemingway, Pablo Neruda, Nicolas Guillen, Sophia Loren, Brigitte Bardon, Marlene Dietrich, etc. – came to Budapest on Dob utca 57.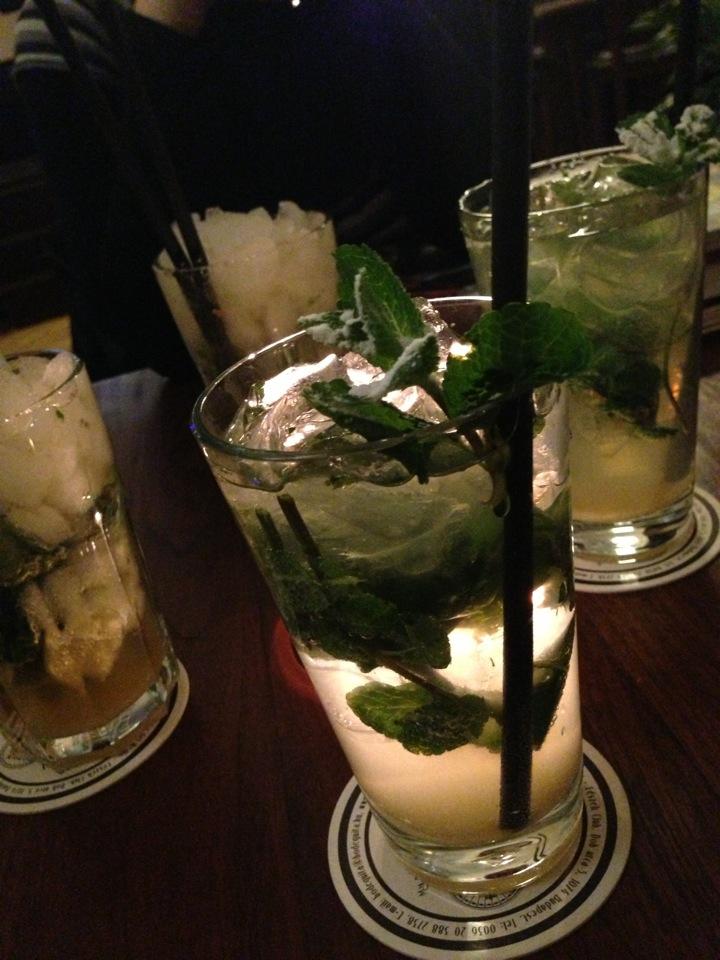 Don't hurry up to resemble it to another typical salsa dancing club. In Cuba's 1942, the corners of the streets were the ones destined to pubs. However, a new pub was opened - so atypical for that time - exactly in the middle of the street. Therefore, it was later named "La Bodeguita del Medio" which stands for "Pub in the middle of the street". Due to the eccentric personality of Ernest Hemingway who liked rum cocktails, Mojito – a drink made of rum, mint, sugar, lemon and club soda - was born in La Bodeguita.
If you are fond of colonial design and atmosphere, La Bodeguita will perfectly meet your expectations. The decadent Cuban style as a bridge between past and present, the 40's photos of Havana, the Cuban life music and dancing shows will transpose you in another dimension of time, where sun shines 12 months of each year. The menu also surprises you by the variety of Cuban cuisine: congri, roast banana, yuca mojo sauce and malanga chips, pollo al Aljibé and ropa vieja; however the Hungarian cuisine is not absent too.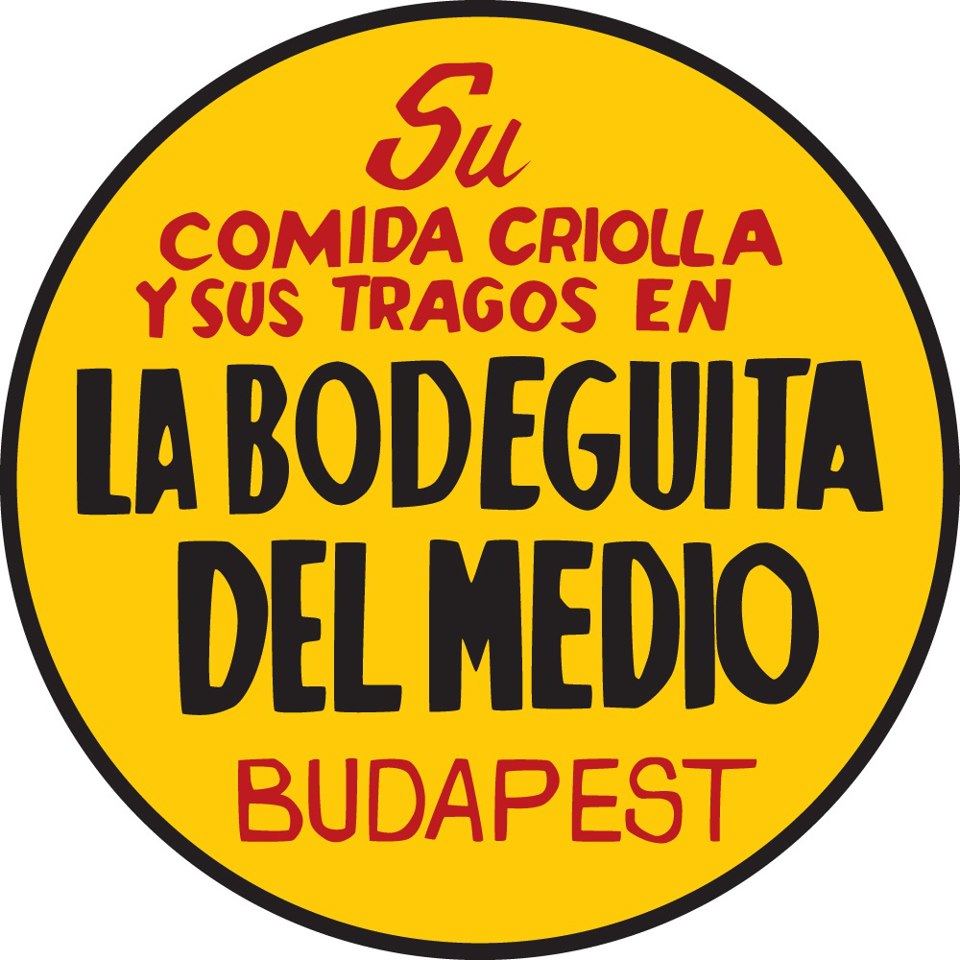 If you share Hemigway's opinion" "There is no friend as loyal as a book", La Bodeguida is the palce where you can read as well as explore the library in memoriam to Hemingway. You will be also surprised by the upside down chair hung on the wall. A famous Cuban writer asked La Bodeguita to keep the chair upside down till he returns from the WWII. Unfortunately, he died in the midst of the war and the upside down chair is still waiting for his return.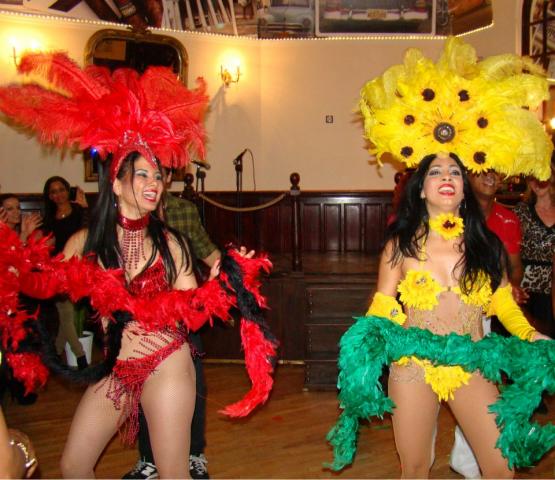 Above all, the energetic singers who delight you with songs such as Hasta Siempre Comandante Che Guevara, Chan Chan, and other Cuban songs; the Latin American dancing shows which remind you of Cuban and Puerto Rican carnivals; and the bar tenders show of fire – are the ones which we'll steal a smile from you even in a rainy day.